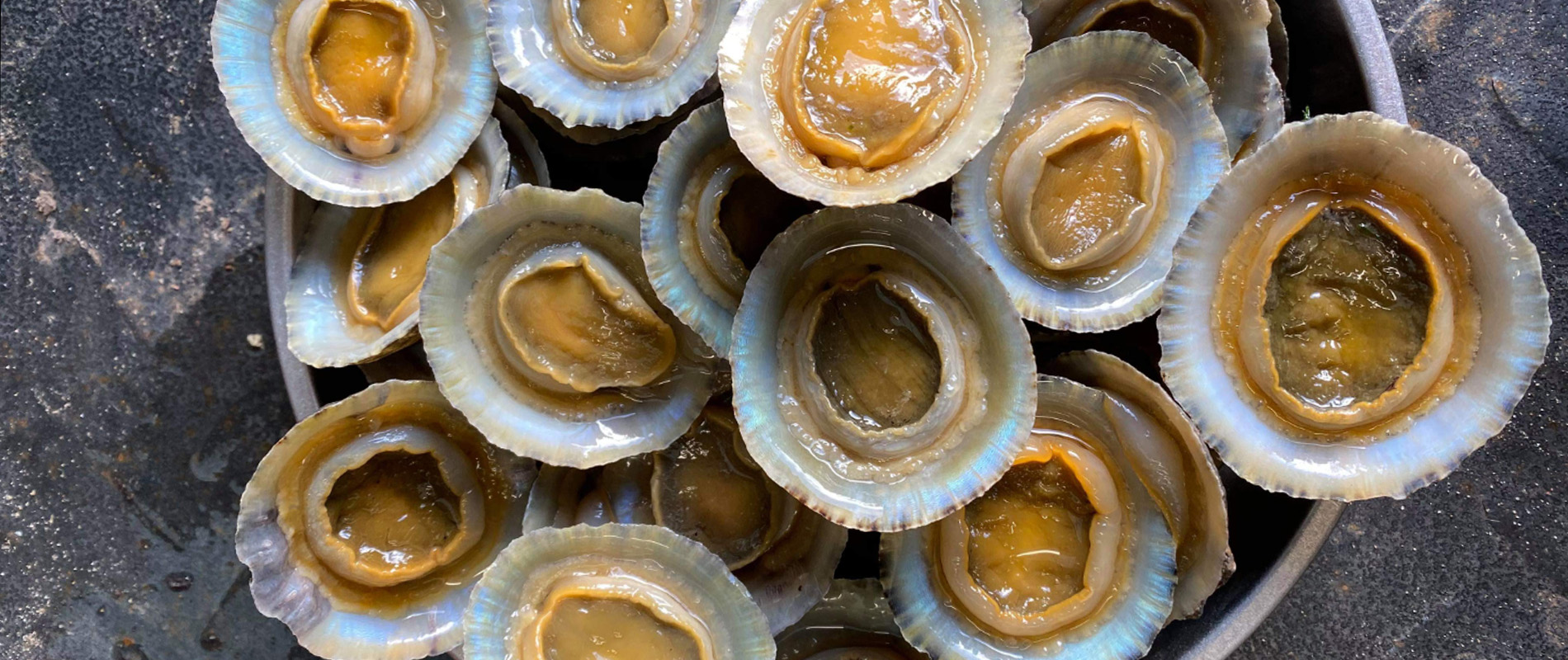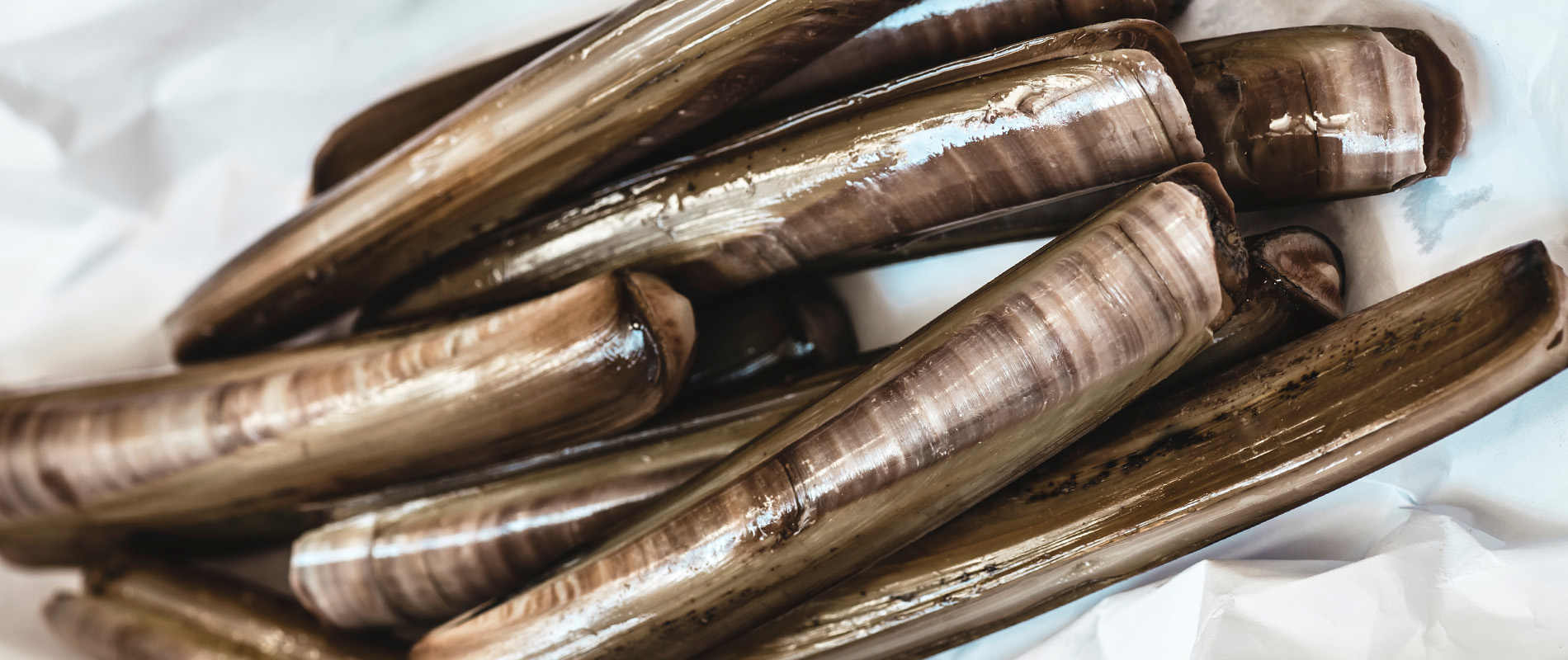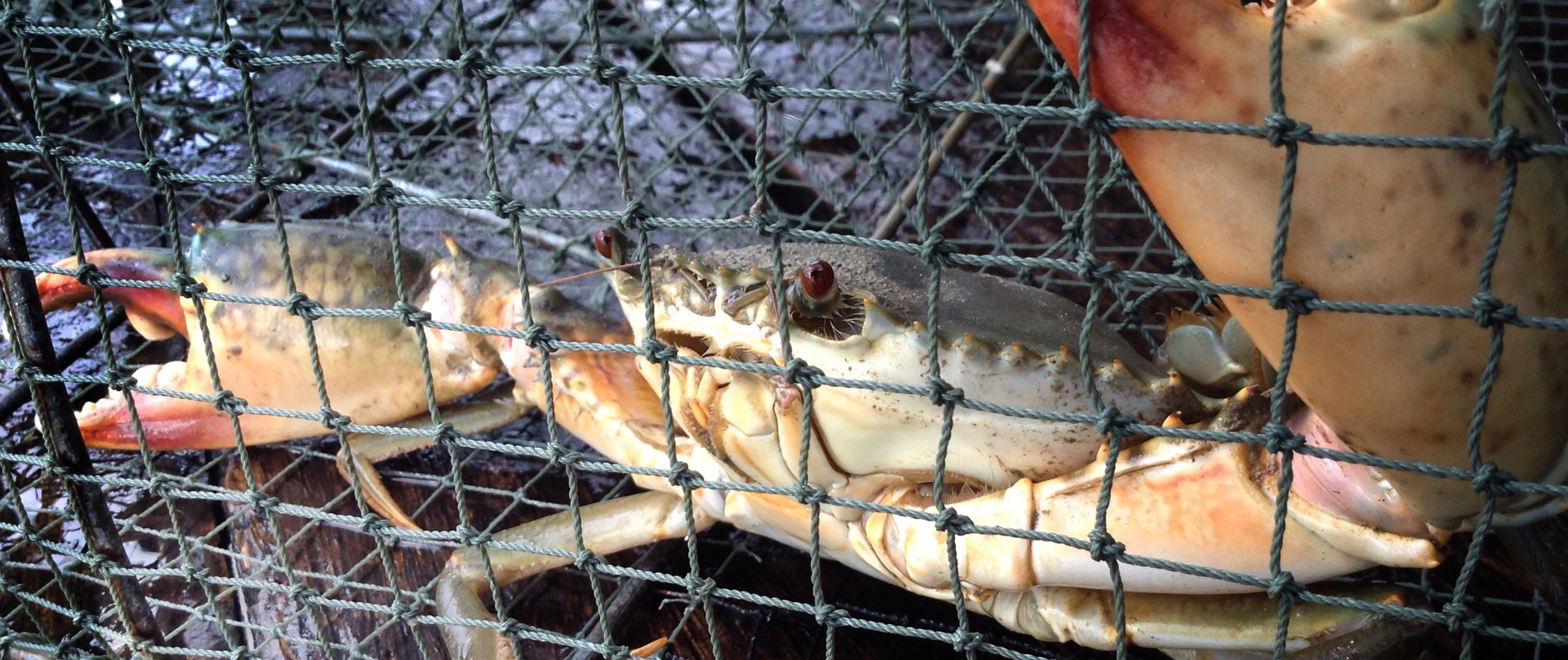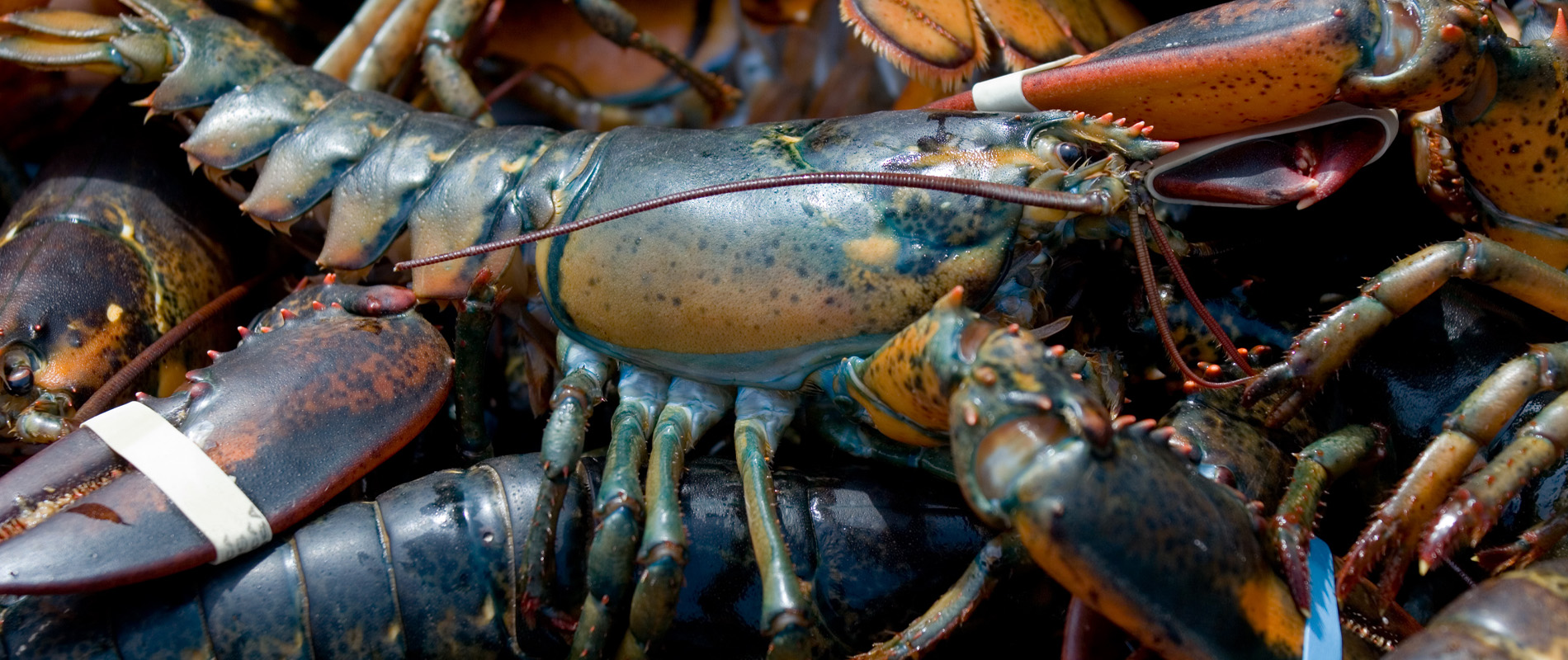 Welcome to A&A SF Ltd
Located in Kilkeel Harbour, A&A SF Ltd has been serving our customers for many years.
The company specialises in exporting shellfish from Irish, English and Scottish coasts to all over the world.
We pride ourselves on being experts in the fishing and seafood industry and being able to suggest the best quality products to our customers.