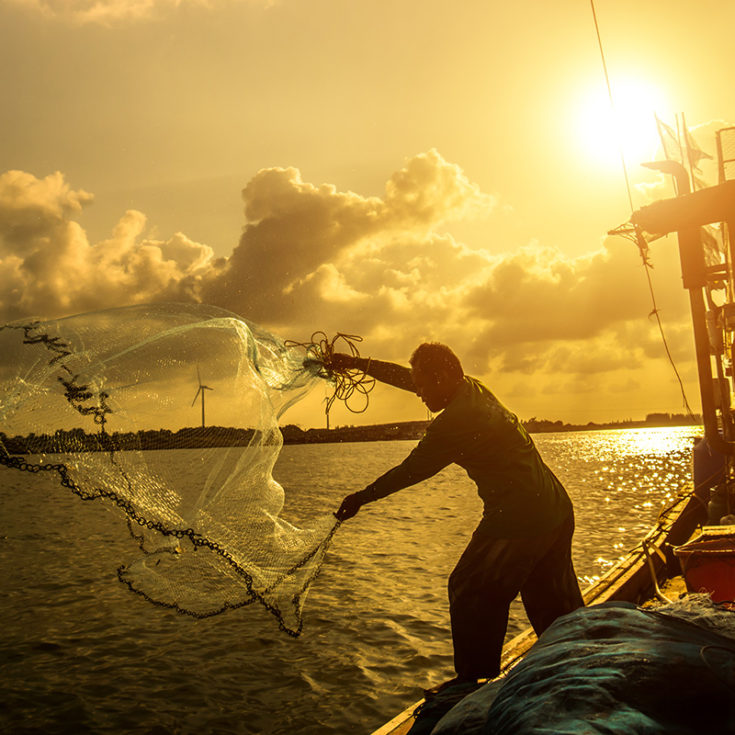 A&A SF Ltd is a young, but very fast growing, seafood company based in Northern Ireland, United Kingdom.
The owner of company has huge experience in boat fishing and shellfish harvesting. All his experience, today's technologies and our good marketing team is the key to us successfully running our seafood business. 
A&A SF export seafood across Europe, United States and Asia.
We can supply you with the best quality shellfish: limpets, winkles, crabs, lobsters, sea urchins, razor clams and more.
If you looking for any other seafood, please feel free and contact us with your request. We are always ready to help our clients!